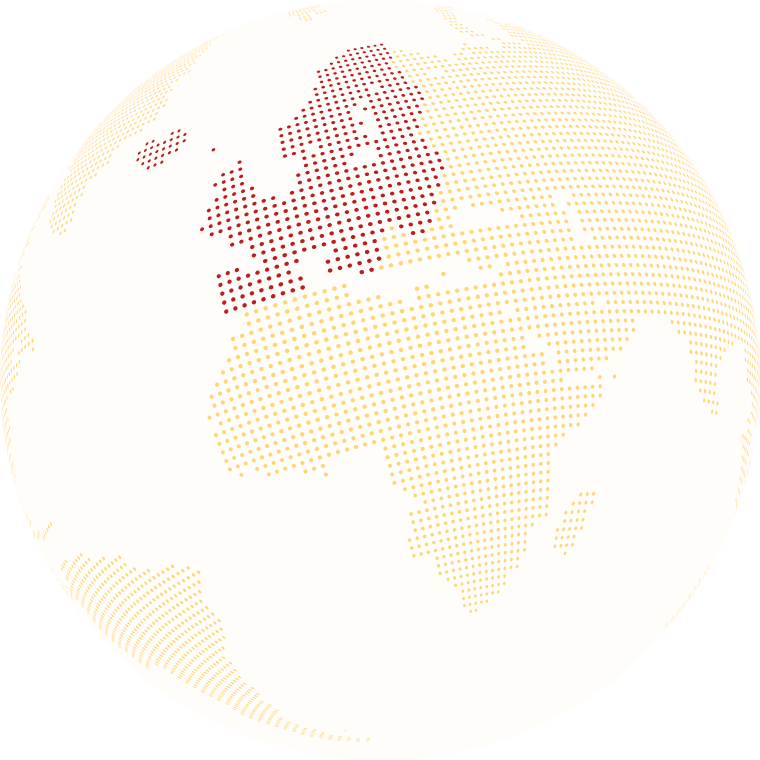 ISIDORe CATALOGUE OF SERVICES
From structural biology to clinical trials: all the resources & services you need to accelerate your research on epidemic-prone pathogens
How to access our services FOR applications to all calls
Three steps to get free-of-charge access to our services:
Browse our catalogue and identify the service that you need
Fill out the pre-application form at the bottom of the page and hit the 'SUBMIT' button
After receiving an email with your ISIDORe ID number, follow the instructions to complete your application
Before you navigate our catalogue, please remember that:
You will need an ORCID number. If you don't already have one, please go to orcid.org to obtain your own in a few clicks.
For multi-services requests, we'll be happy to help: please contact us.