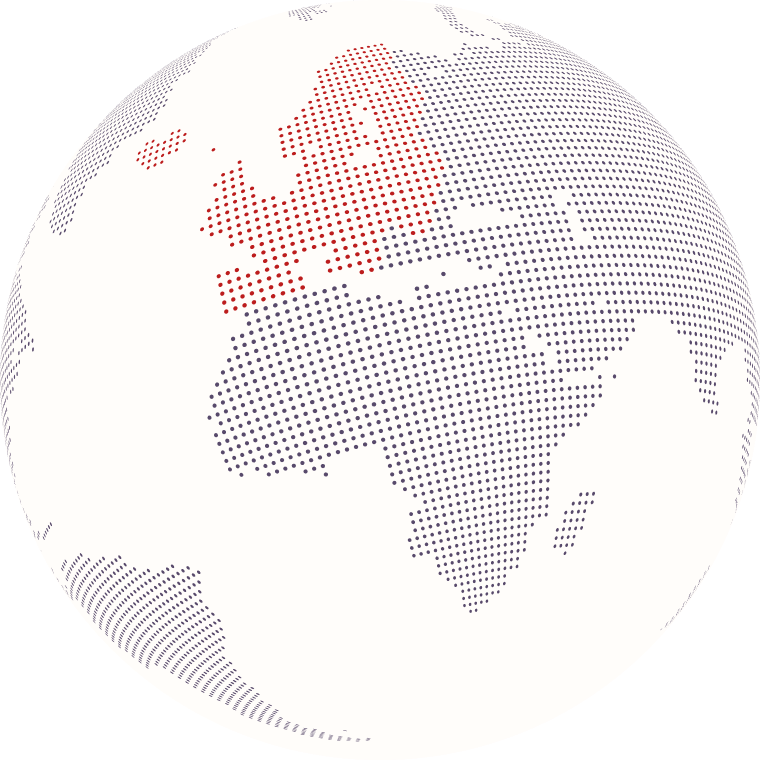 Integrated Services for
Infectious Disease Outbreak Research
Do you need specific research services, tools or resources to advance your research in infectious diseases?
ISIDORe provides an integrated portfolio of cutting-edge research services and resources to study epidemic-prone pathogens  including SARS-CoV-2 
Calls for proposals
Find out about our calls for proposals for free access to ISIDORe services.
About ISIDORe
A New Approach to Pandemic Preparedness & Responsiveness Research in Europe
The COVID-19 pandemic has confirmed that there is a crucial need for a higher capacity of preparedness and responsiveness to epidemic-prone pathogens in Europe and globally. Launched in Spring 2022, and complementing the data-centred BY-COVID, ISIDORe offers an unprecedented One Health-driven, integrated portfolio of research services and resources, ranging from the most fundamental to the most applied, and including social sciences, to advance the study of epidemic-prone pathogens, including SARS-CoV-2
We provide free of charge access to cutting-edge resources and services to support research projects in the field of infectious diseases in "peace time" as well as during outbreaks, epidemics or pandemics.
ISIDORe by numbers
A large-scale multidisciplinary consortium addressing the users' needs
Funding, million euros
21
ISIDORe on X